Our licensed agents will guide you through the process by helping you find the best coverage that fits your budget.
Our agents are certified and trained with the top Medicare carriers in Texas, who are known for delivering quality and value to all beneficiaries, not matter which plan you choose. Whether you are looking for Part D coverage, Medigap or Medicare Advantage, our agents are licensed and trained to find the best fit for your situation.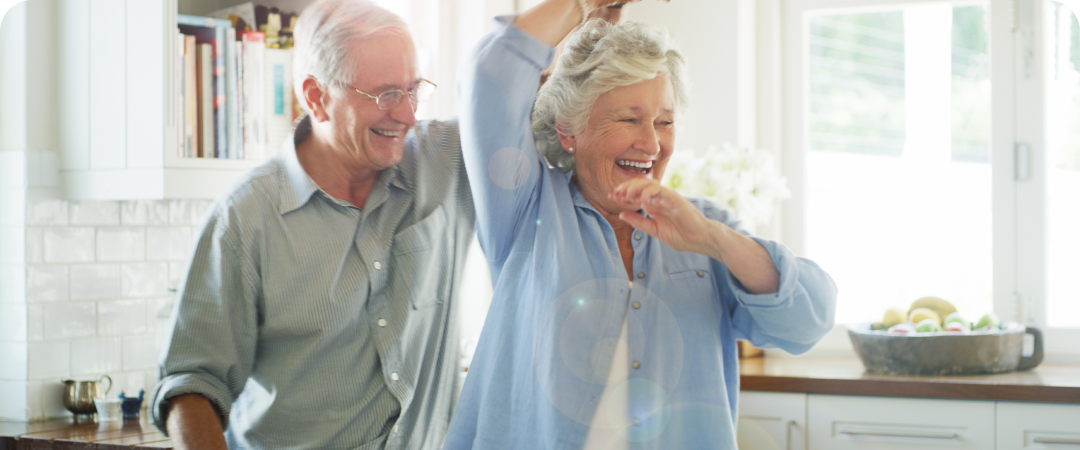 It is our goal to make a positive impact on your life by ensuring you receive the best coverage that fits your needs and budget.